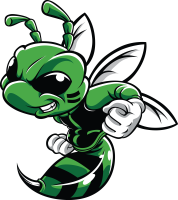 Irymple South PS has been providing education to the community for over 100 years and a strong sense of community pride has always been a key feature of the school. There is a long history of parents, students and staff working as teams to provide the best possible education for our students.

We are proud of our school and the high standard of education and facilities we provide for our students. Teachers have high expectations of students and are committed to quality professional development, which means we are always exploring current research, thinking and new developments in education. Teachers are constantly reflecting on their own teaching and ensuring that they are implementing current best practice in the school's teaching and learning programs.

I invite you to visit us. You will find our school has a warm and welcoming environment and that our students are supported to be the best they can be.

Please contact the school if you require further information regarding the programs the school provides and the exciting and progressive educational opportunities available to students.
See our Latest Newsletters