Discover all of the latest news at Irymple South Primary School and keep up-to-date with our newsletters.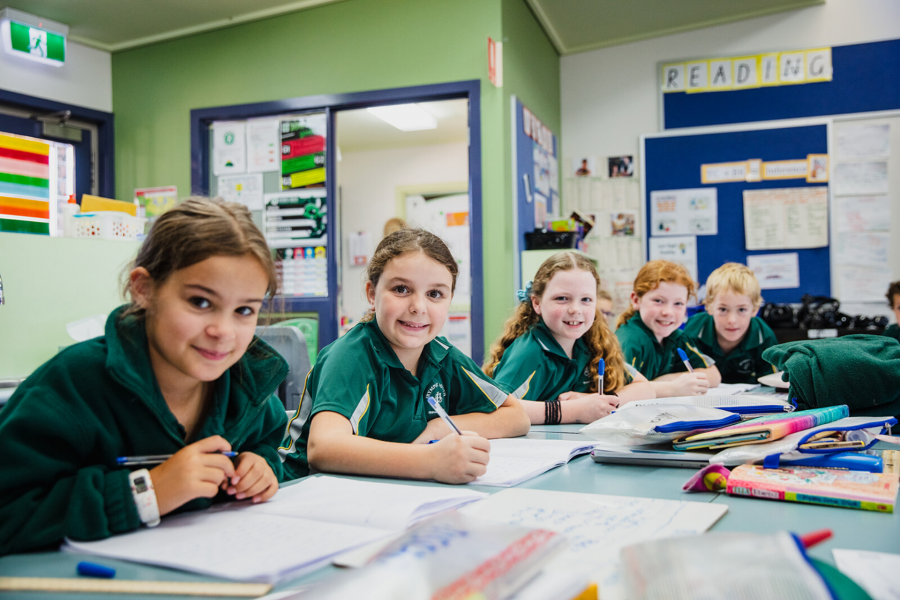 Discover All Our Newsletters
Our Newsletter is extremely informative and is sent home every Friday. It is available through Xuno, email or by clicking on the buttons below to download a pdf copy. 
Issue 10, Week 10, Term 1
Xuno is a web based management system designed to do many things for our school. We use it for roll-marking, all contact details, newsletter, notes for excursions, report storage, personalised data tracking etc. Xuno has a host of features designed around communication, helping students progress, and building informative student profiles.
We use the app called Seesaw as part of our continuous reporting. Each classroom teacher posts 3 tasks per term to outline your child's achievement, area for improvement and a student reflection of their performance against the task.  This is a digital portfolio that the students use to become an active agent of their learning.