It is expected that all students wear school uniforms. Our uniform is available through Laser Signs and Print Mildura. It can be viewed and purchased online or in store.
Store: 3a Andriske Court Mildura
Contact: 5021 1129 or info@lasersp.com.au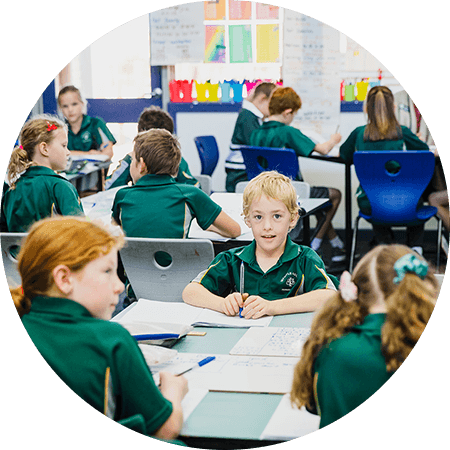 It is important that children have healthy lunches and snacks at school. Water bottles are great to have at their tables to drink. Please don't freeze drink bottles or put cordial in them. We encourage 'rubbish free' lunches to minimise the rubbish in our yard and the waste of resources that are used to wrap food items. by using plastic containers you can help reduce the amount of rubbish brought to school.
Lunch is eaten inside between 1:20 and 1:35 pm. If a student has not completed eating their lunch they take their lunch outside and eat in the eating area under the shade sails.
The Irymple General Store will be supplying the school's lunch orders this year. Lunch order days will be WEDNESDAY and FRIDAY.
We use the Flexischools app which can be downloaded from the App Store.